Home
Main content starts here, tab to start navigating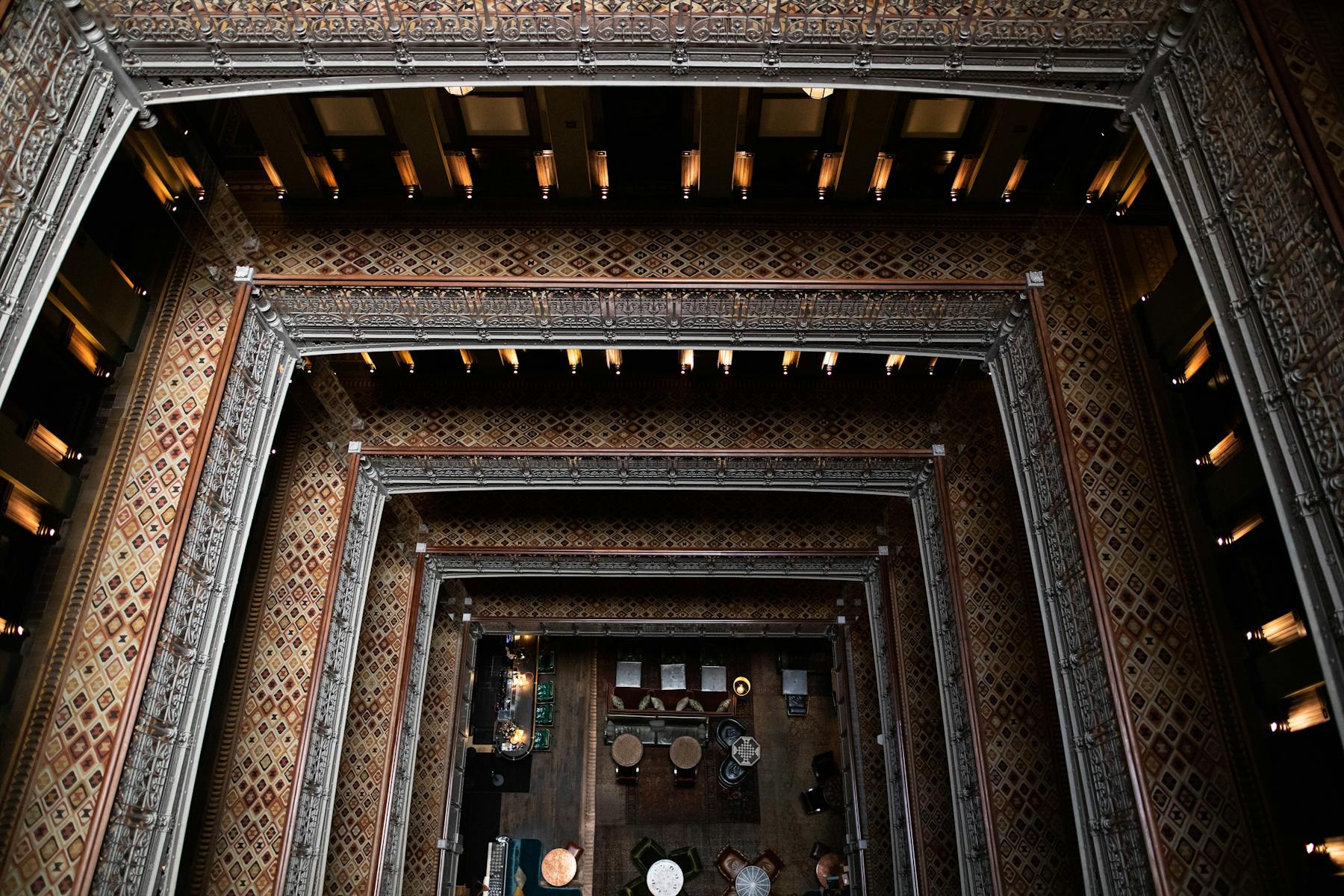 Slide 1 of 7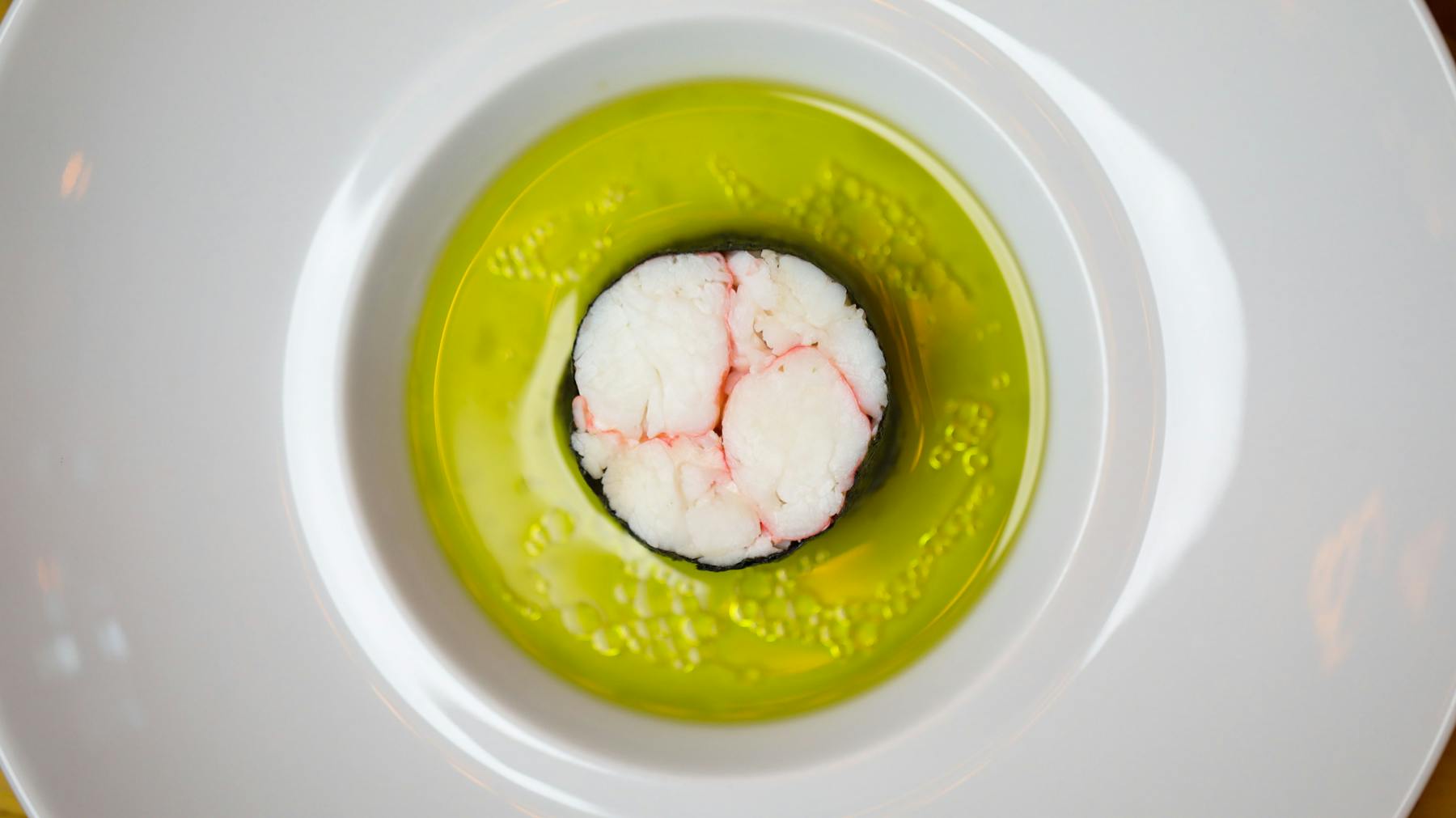 Slide 2 of 7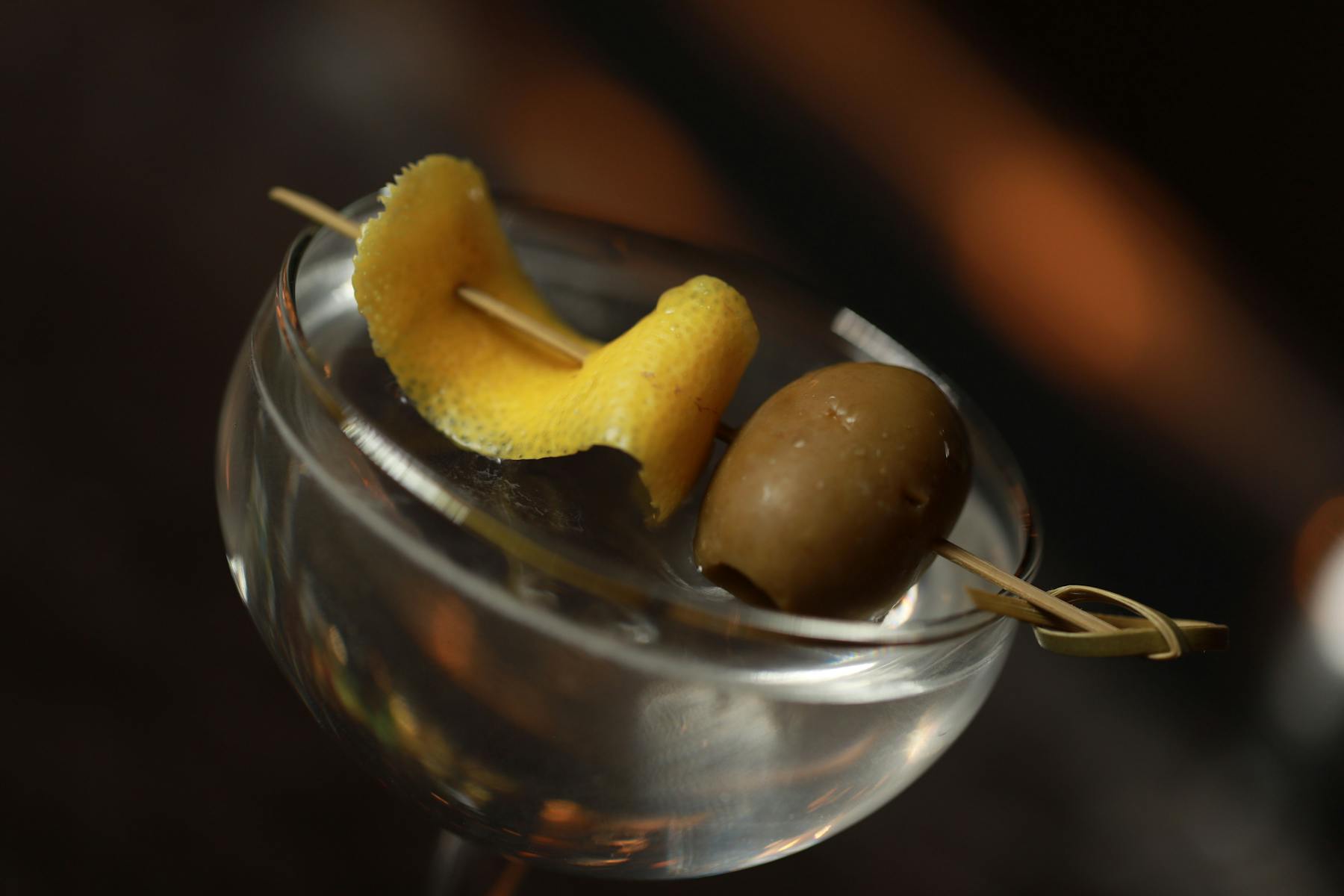 Slide 3 of 7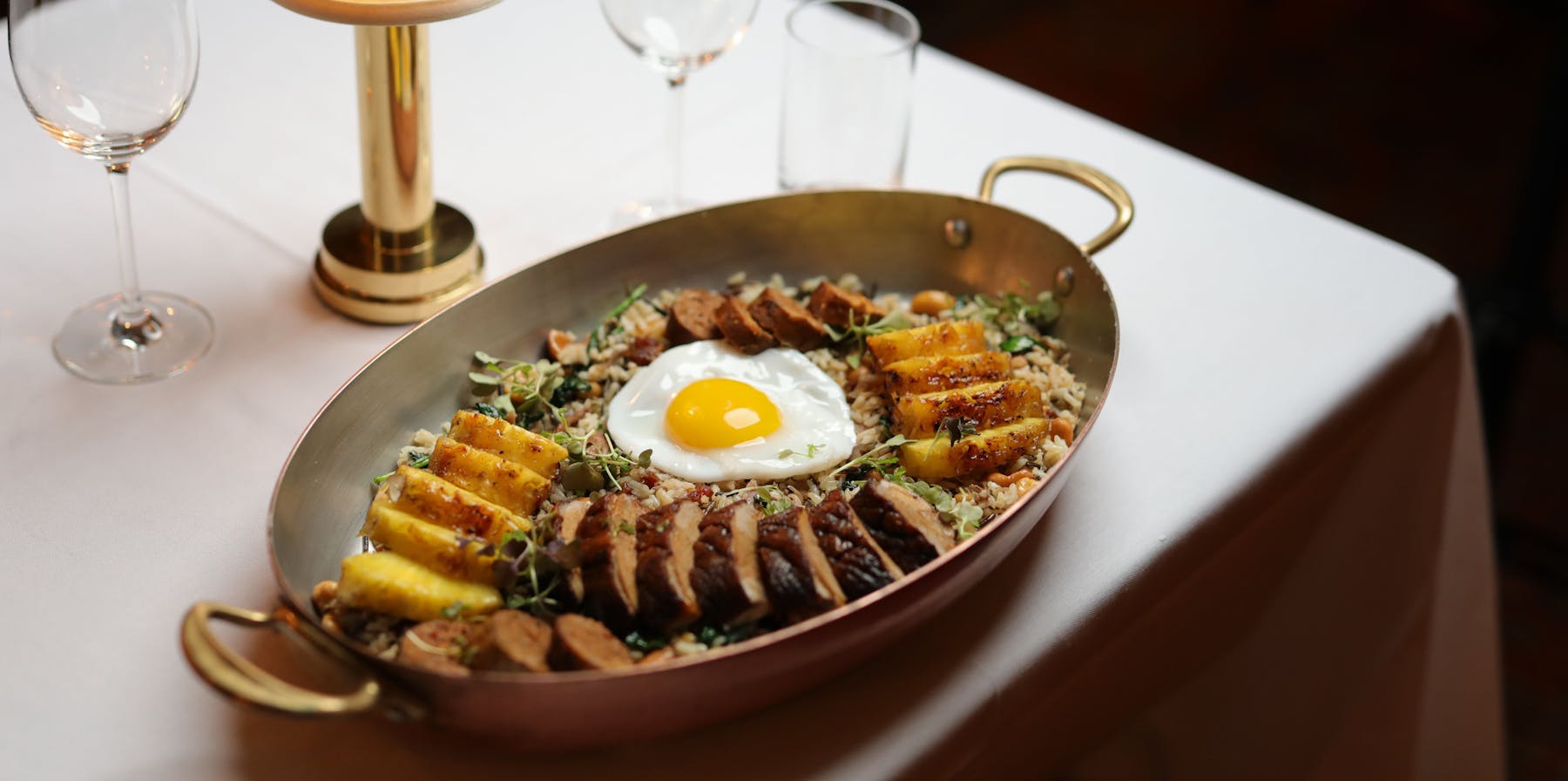 Slide 4 of 7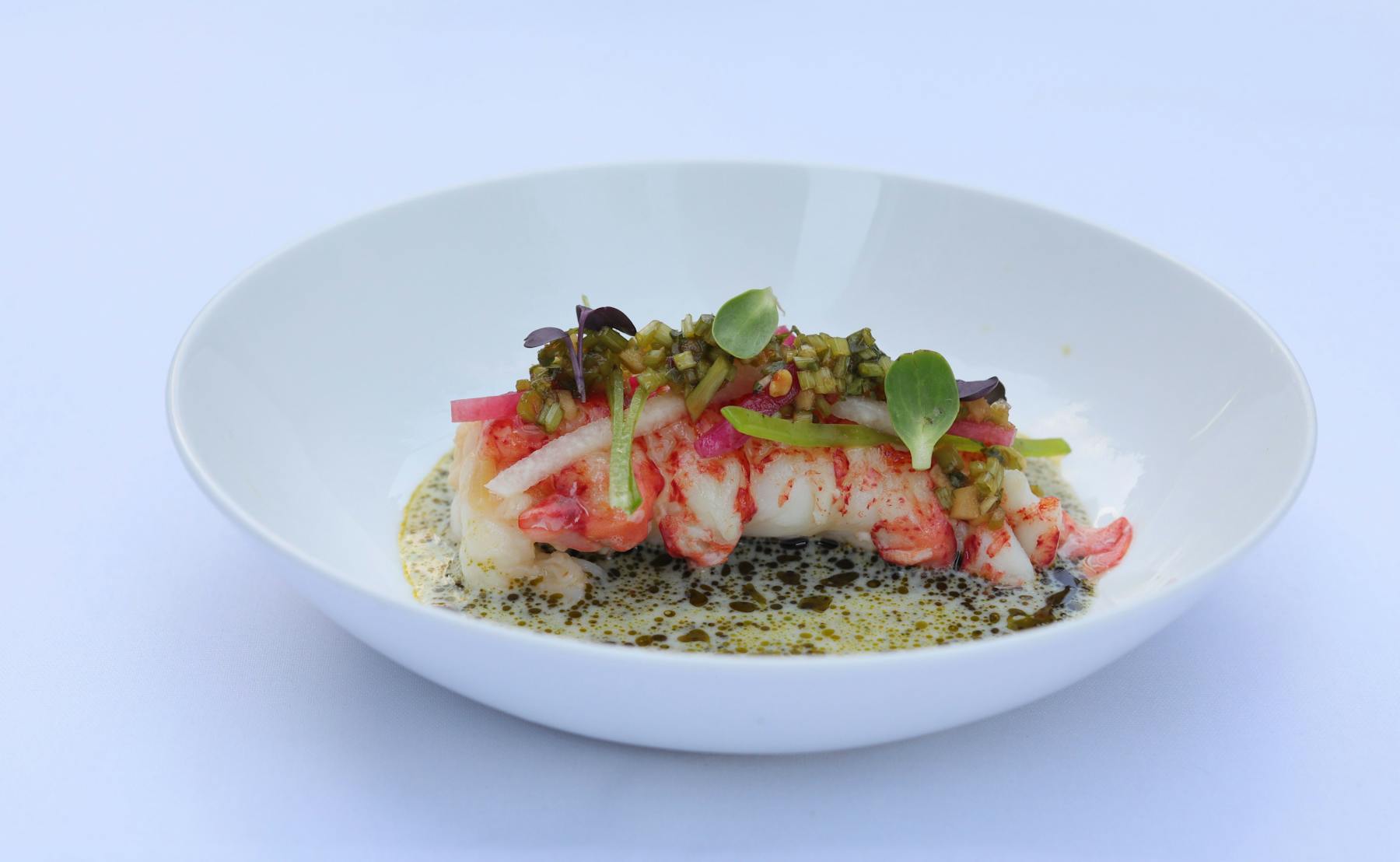 Slide 5 of 7
Slide 6 of 7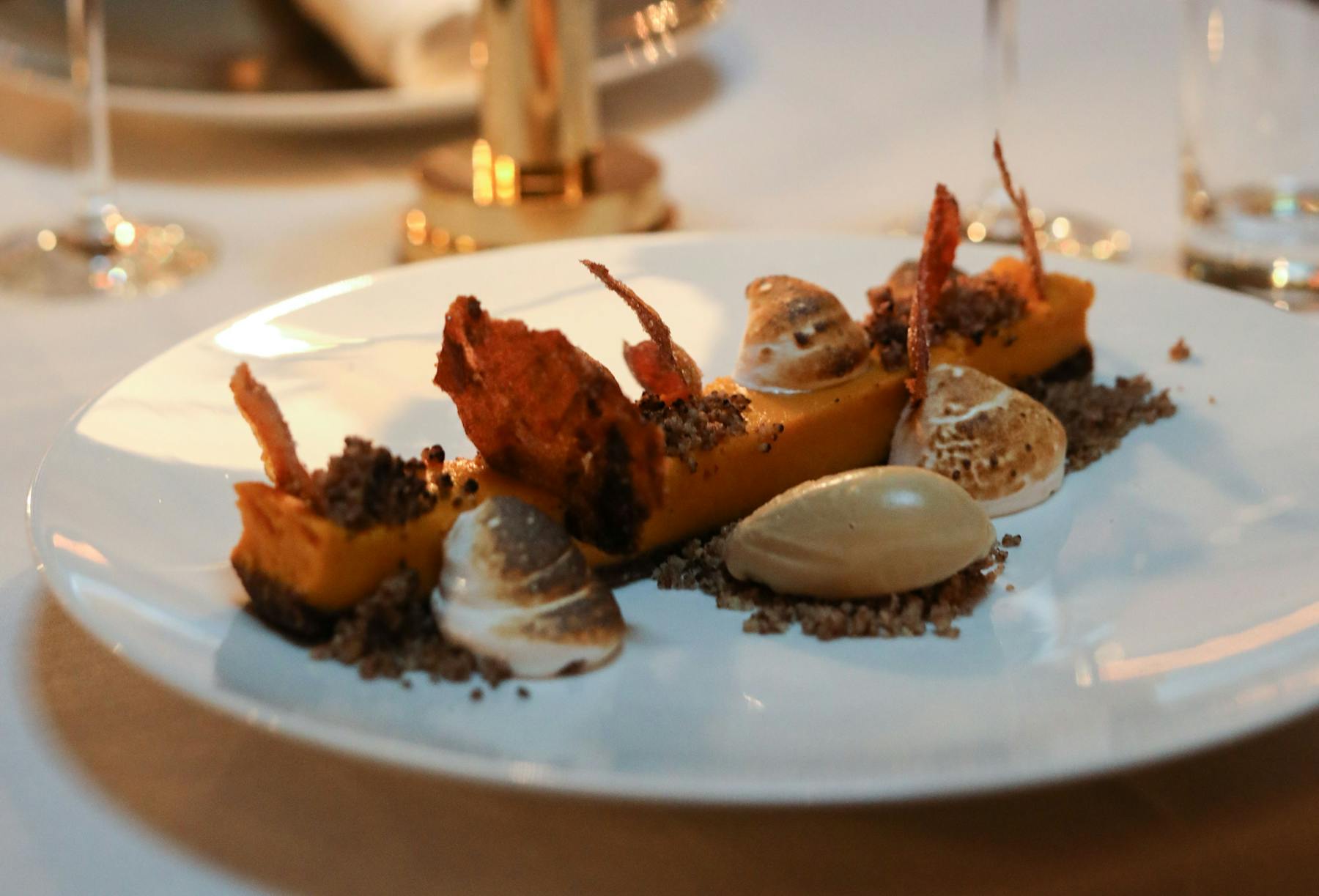 Slide 7 of 7
Come Back Down to The Bar Room
We invite you back to The Bar Room to dine again amidst the rich history of The Beekman.
Located beneath a stunning, nine-story Victorian era atrium, The Bar Room has reopened for breakfast, dinner, & weekend brunch; our handcrafted cocktail menu and expertly curated wine list restored. Our spectacular surroundings still delivering a distinctly old New York feel now updated to prioritize the health and safety of our guests.
For the full Tom Colicchio experience you can now dine Under The Atrium in The Bar Room. A limited-run dining experience featuring a three course menu, expressed in our signature, seasonal style and access to another exciting Sommelier's wine pairing.
The Bar Room is currently closed.
Temple Court on Ten: West Terrace Edition
Temple Court on Ten has moved indoors.
Join us inside the wisteria-adorned West Terrace for a dreamy continuation of Tom Colicchio's limited-run seasonal dining experience at the top of The Beekman.
Open for dinner 7 nights/week, this edition of Temple Court on Ten features a four-course menu inspired by the best seasonal produce, local meats & sustainable seafood available. Sommelier's wine pairings, our rooftop cocktail collection and a hand-selected list of softly priced, high-end Champagnes round out the offerings to create a one-of-a-kind dining experience, safely enjoyed above the rest.
Temple Court on Ten is currently closed.